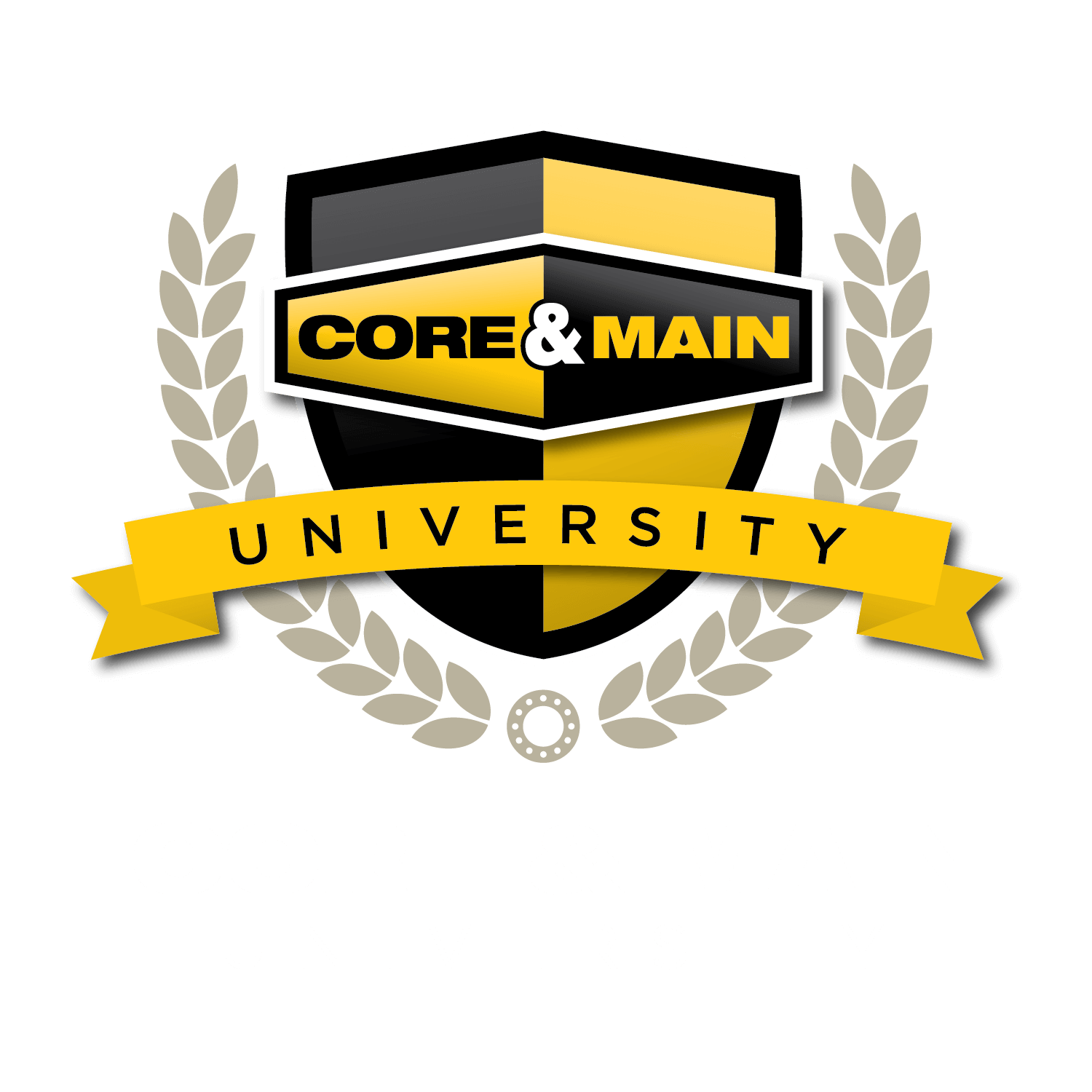 We are growth focused.
Develop your career. Join a virtual academy.
Core & Main University is a training development program for existing associates to help them prepare for their next role.
Meet our graduates
Angie
Fargo, ND
I cannot tell you how much I learned in the Waterworks Product Knowledge Academy. I've been in this industry for a long time but never had the chance to learn in-depth about our products. The class has been a godsend. Great information, easy-to-follow format and really interesting videos! Thanks Core & Main!
John
Plymouth Meeting, PA
Completing the Leadership Academy was such a rewarding experience. Although I am not in a management position, I was able to apply the skills I learned in everyday life. I look forward to building on what I have learned, with the hopes of moving into a management position.
Chad
Greensburg, PA
The Inside Sales Academy was a solid course that provided me with knowledge and training on selling techniques and principles. I will apply them daily in the sales process with customers and my teammates. Although the course was virtual, it was nice to meet and interact with other associates.